It is Truly Aging in Reverse.
Providing therapeutic light and infrared services to
promote body rejuvenation and restoration on a cellular level.
Detoxify
Revitalize
Increase Circulation
Relieve Pain Naturally
Reduce Wrinkles
And More…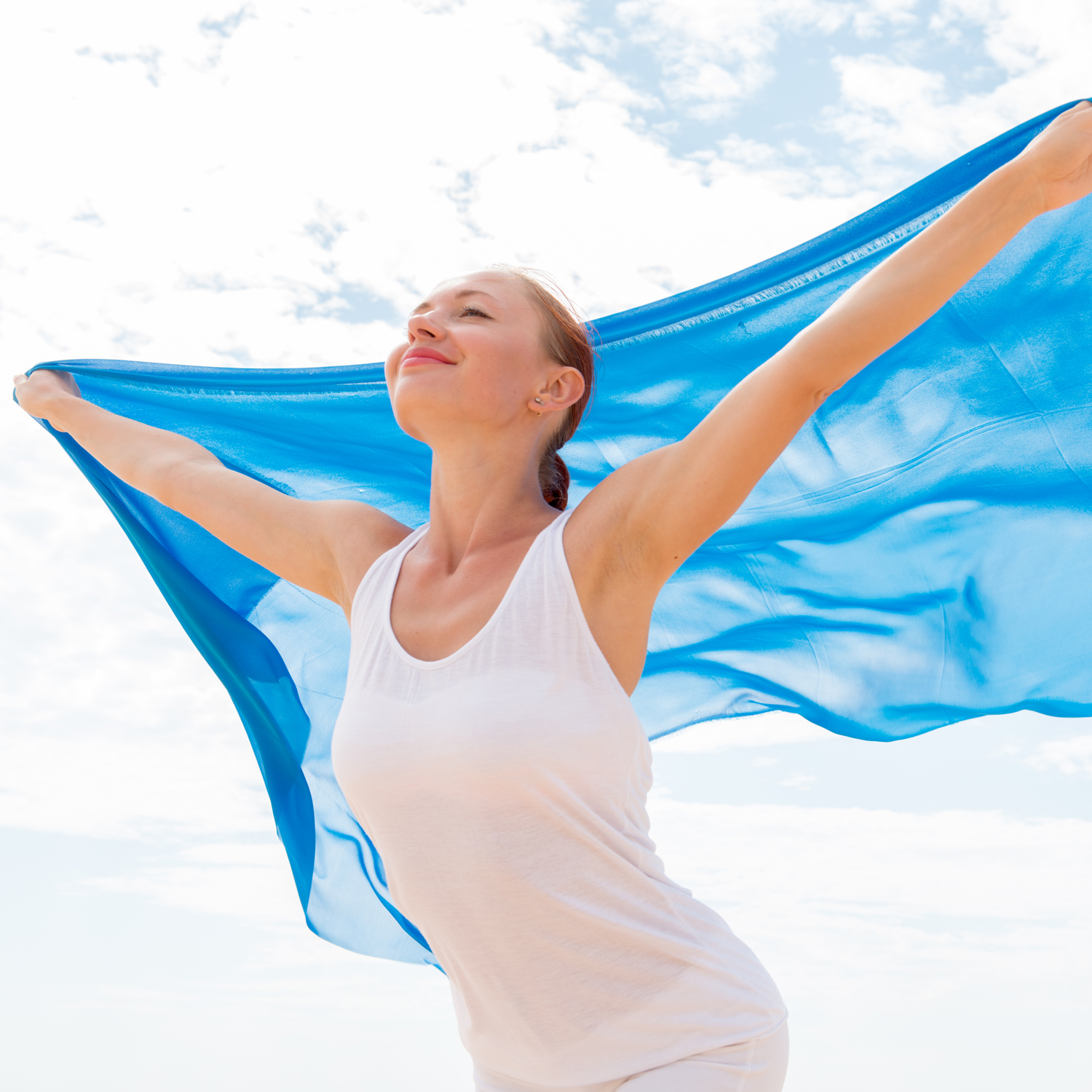 AARC LED Chamber
Looking for an alternative way to heal the body naturally without prescription drugs and surgery? Light therapy is your best alternative option.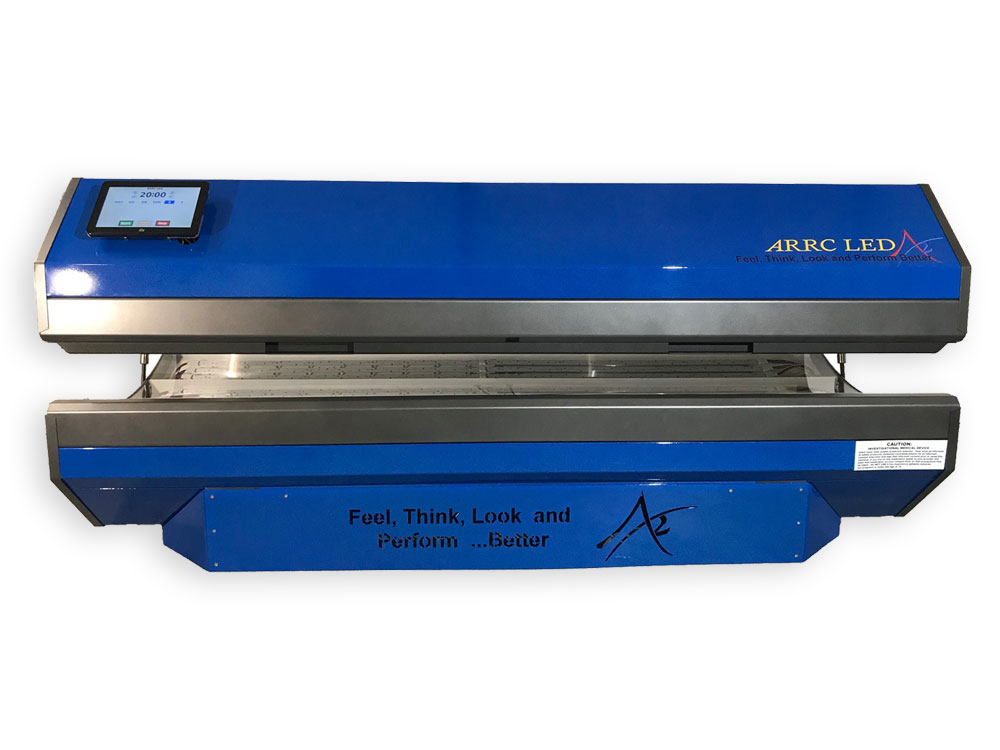 The Ballancer® Pro
A  state of the art compression therapy system. Known as the gold standard for lymphatic drainage.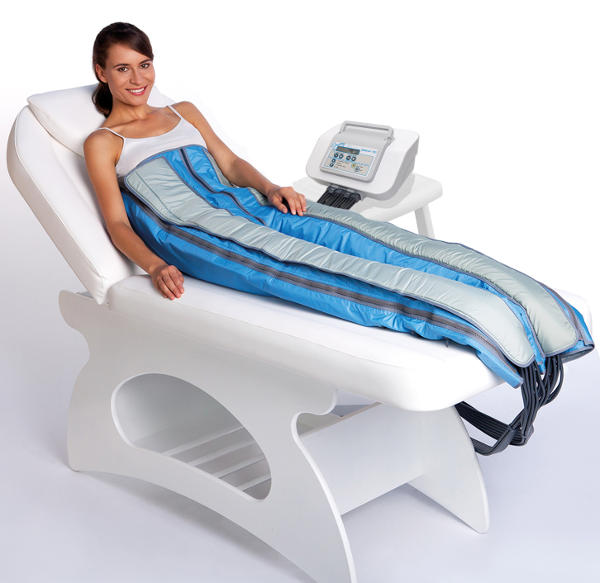 Infrared Therapeutic Sauna
Sauna users have been found to have fewer chronic health problems and lower mortality risk. They also tend to be less prone to contract the common cold or influenza.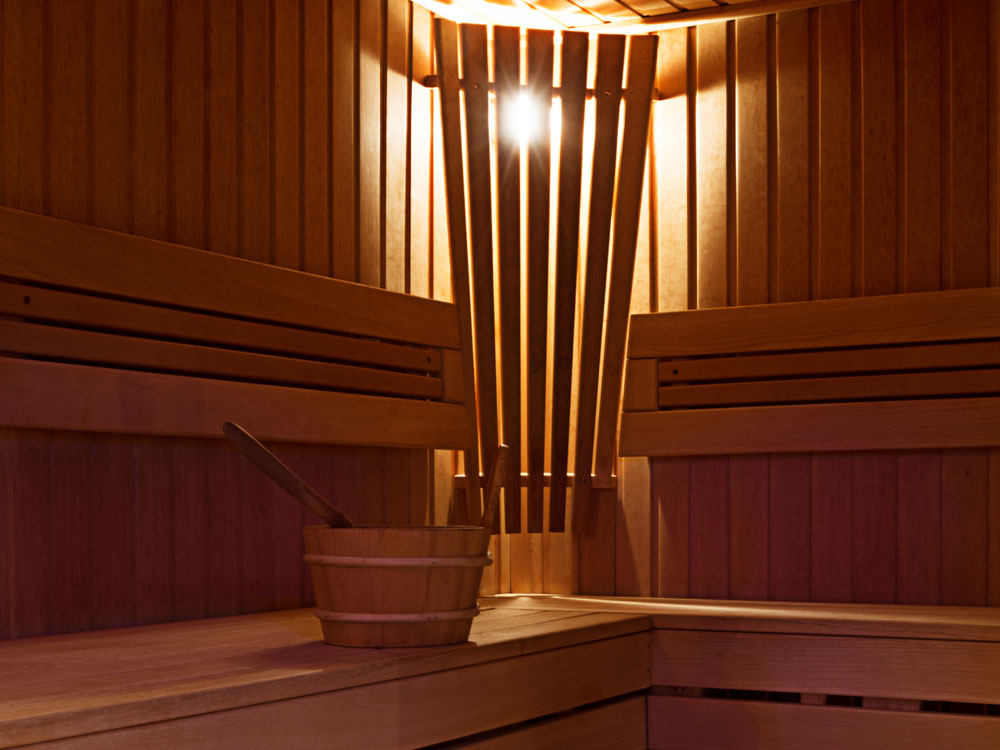 A better you starts now. Are you ready?